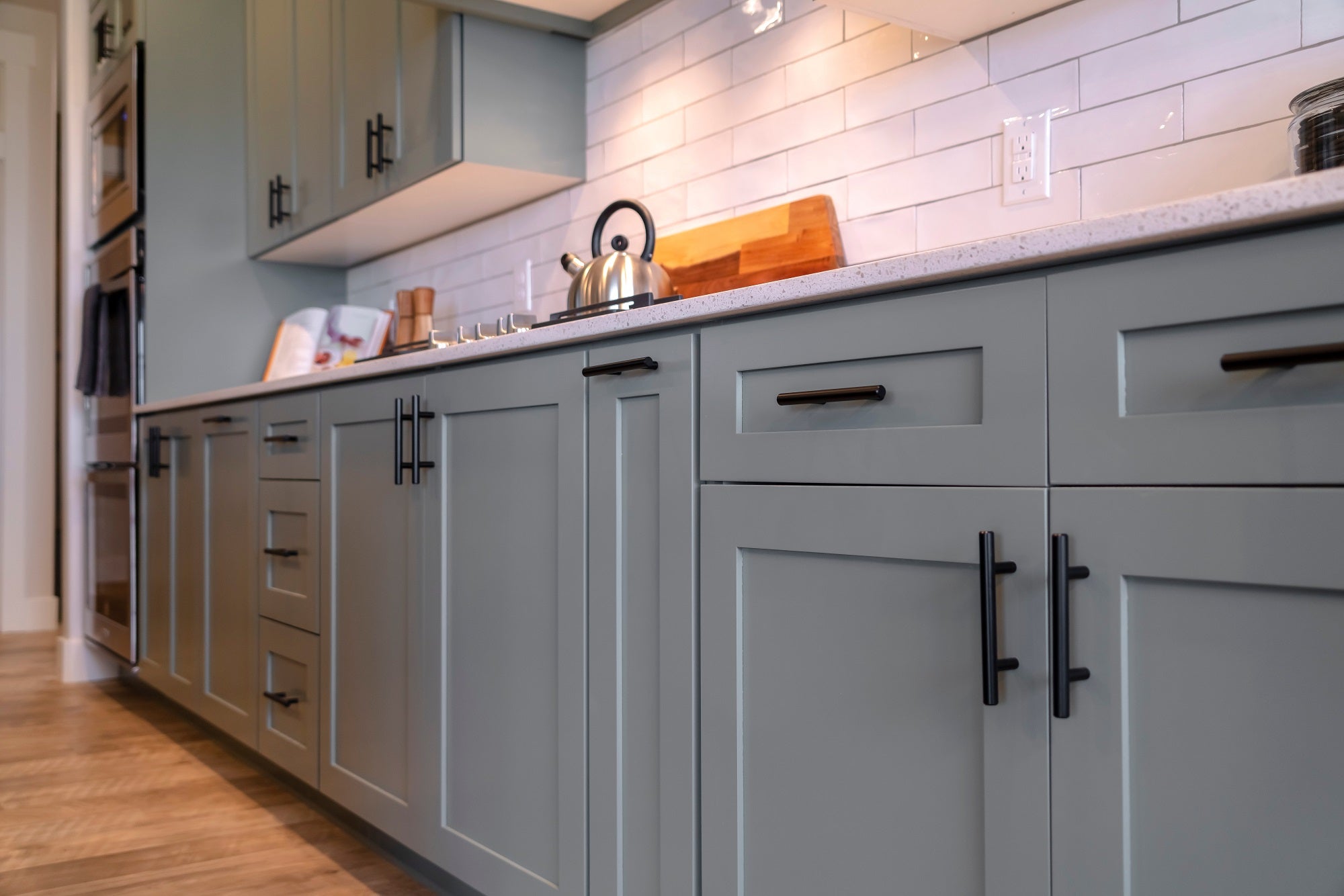 Stijlvol meubelbeslag
Grepen en knopen BY MJM voor meubels met karakter.<br> Creëer jouw unieke look
Onze partners/klanten zijn: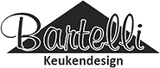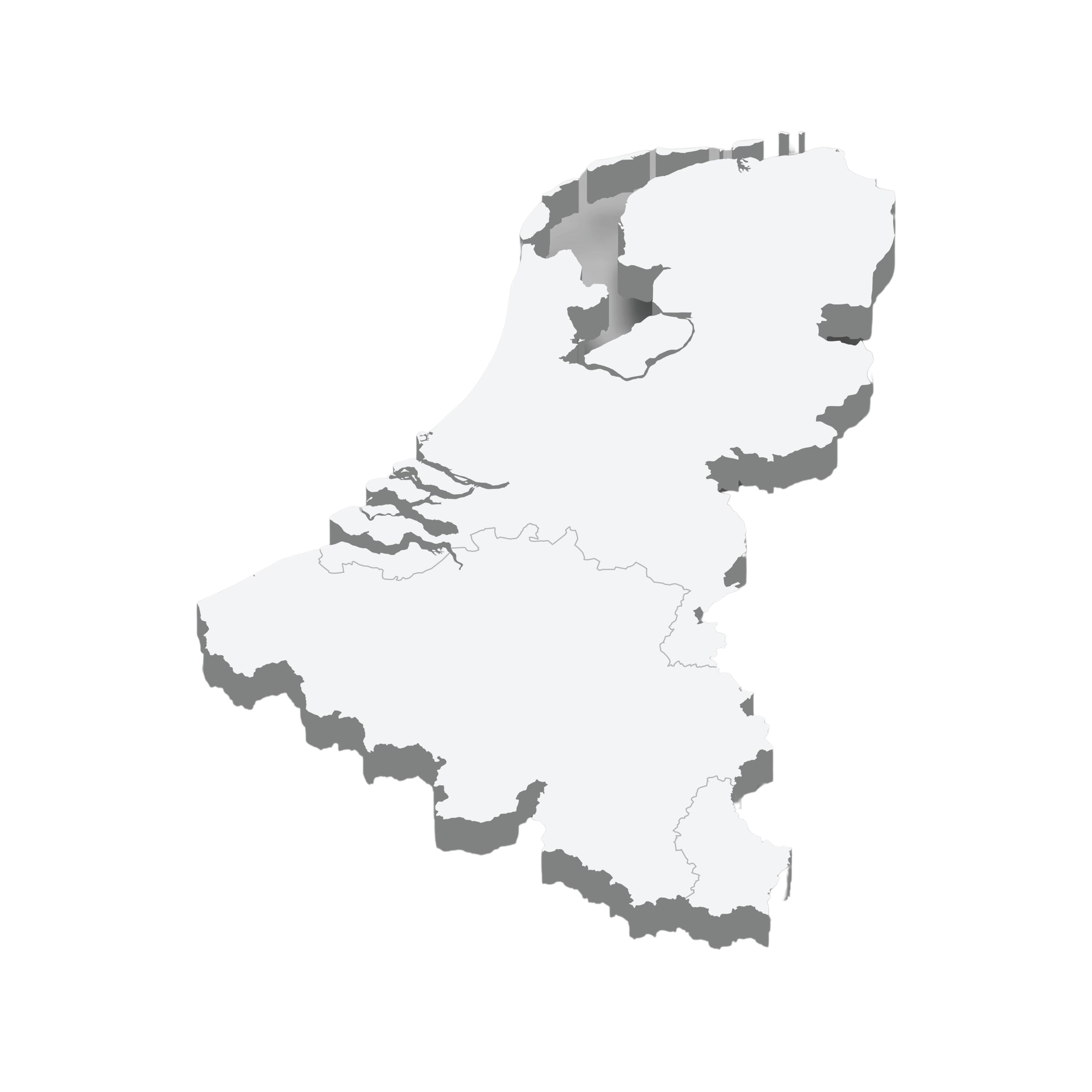 SNELLE LEVERING
Door levering uit eigen voorraad kunnen wij snel leveren.
Of u nu op zoek bent naar 2 grepen voor een ladekast of grote aantallen voor een keuken of bijvoorbeeld een project, BY MJM verzend de bestelling snel naar u toe binnen de Benelux zodat u direct aan de slag kan met uw project.
Zoekt u een speciaal model wat niet op onze website staat? Neem dan contact met ons op, wij zoeken graag met u mee.
Wilt u uw eigen logo op de verpakking van de grepen en knoppen? informeer naar de mogelijkheden.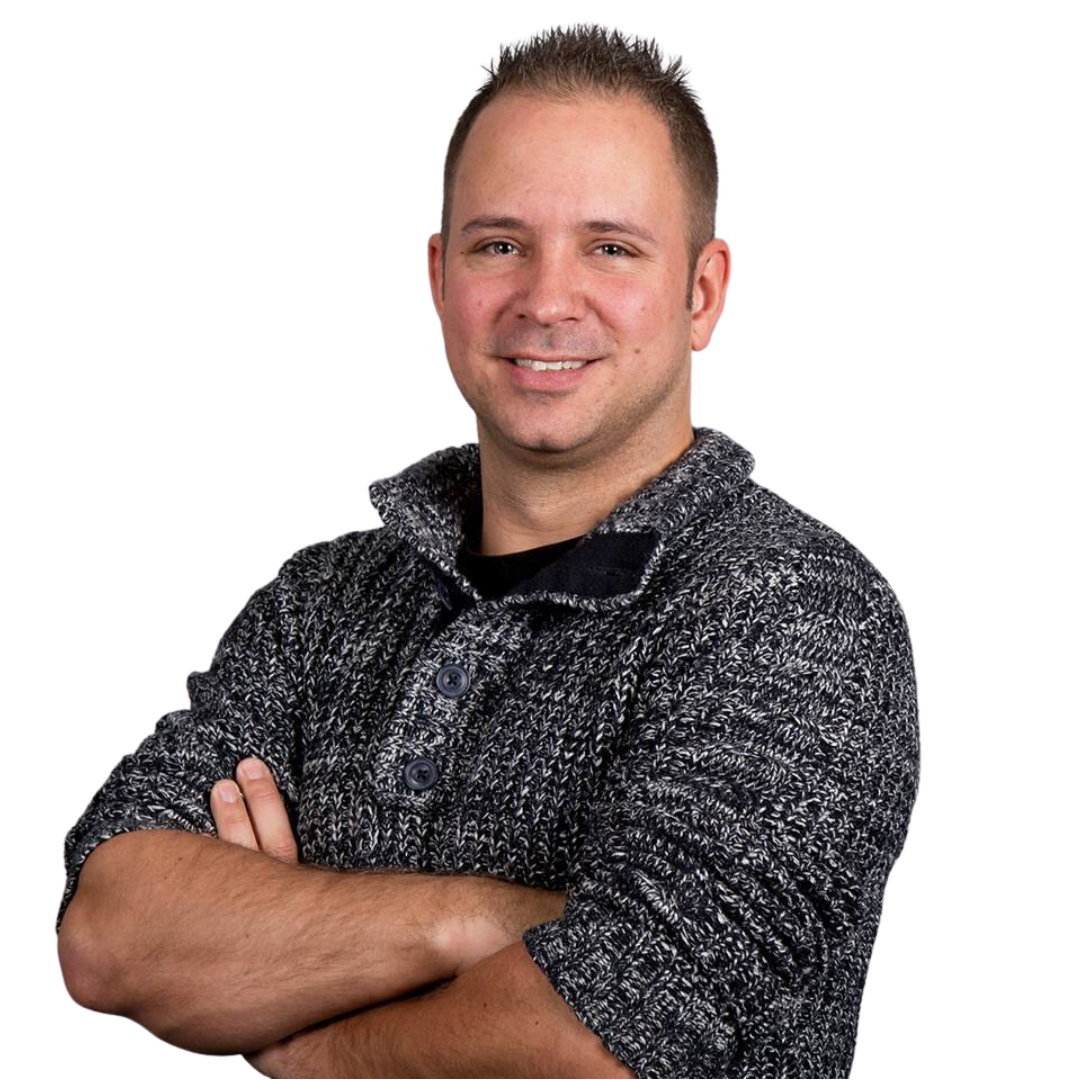 BY MJM
Ik ben Michel en deze bijzondere plek is een weerspiegeling van zowel mijn passie als mijn familiegeschiedenis. De naam BY MJM is afgeleid van mijn voornamen - Michel Johannes Maria. Samen met mijn geweldige vrouw, Jessica, en onze zoon Mees vormen we het hart van dit merk. Het leuke is dat de beginletters van onze namen op speelse wijze onze bedrijfsnaam spellen.

Een van onze gedeelde liefdes is countrymuziek. Vandaar dat al onze meubelknoppen en -grepen vernoemd zijn naar Amerikaanse steden uit bekende countrynummers. Of je nu de levendigheid van Chicago of de rust van Kansas in je interieur wilt, wij hebben iets speciaals voor je.

Voorheen werkte ik voor een keukengroothandel, een ervaring die mijn oog voor detail heeft aangescherpt, vooral als het gaat om de kleinste details zoals handgrepen. Die kleine details, geloof ik, kunnen een wereld van verschil maken in je interieur. Onze collectie is zorgvuldig samengesteld en varieert van tijdloos klassiek tot hedendaags modern.

Dank je wel voor het bezoeken en ontdekken van onze wereld. We hopen dat je hier iets vindt dat perfect resoneert met jouw stijl!